The HUBZone Program became a law as part of the Small Business Reauthorization Act of 1997 and is managed by the U.S. Small Business Administration. The program gives Federal contracting preferences to small businesses that meet the very stringent HUBZone certification requirements, including: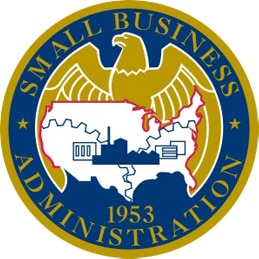 Must be a small business based on SBA standards
Must be at least 51% owned and controlled by U.S. citizens, a Community Development Corporation, an agricultural cooperative, or an Indian tribe.
Must have its principal office in a HUBZone
Must have at least 35% of its workforce living within a HUBZone
The SBA maintains the HUBZone map, certifies qualified small businesses, and manages a list of HUBZone certified businesses that federal agencies can use to locate vendors. The certification process takes months to complete and includes rigorous background checks, company history reviews, current employee analyses, and confirmation of physical business locations.
The program's benefits for HUBZone-certified companies include:
Competitive and sole source contracting.
10% price evaluation preference in full and open contract competitions, as well as subcontracting opportunities.
The federal government has a goal of awarding 3% of all dollars for federal prime contracts to HUBZone-certified small business concerns.
"We're very happy to be HUBZone certified," says Kerima Batte at Abbott Technologies. "Not only are we committed to our federal customers, but we're also fully committed to economic development and employment growth in the areas where we work and live. The HUBZone certification brings these goals together in the best way."
To learn more about HUBZone Certification and Abbott Technologies' federal contracts, contact Wayne Lovett at (818) 504-0644 or wayne.lovett@abbott-tech.com.