EMI Filters
Custom EMI Solutions.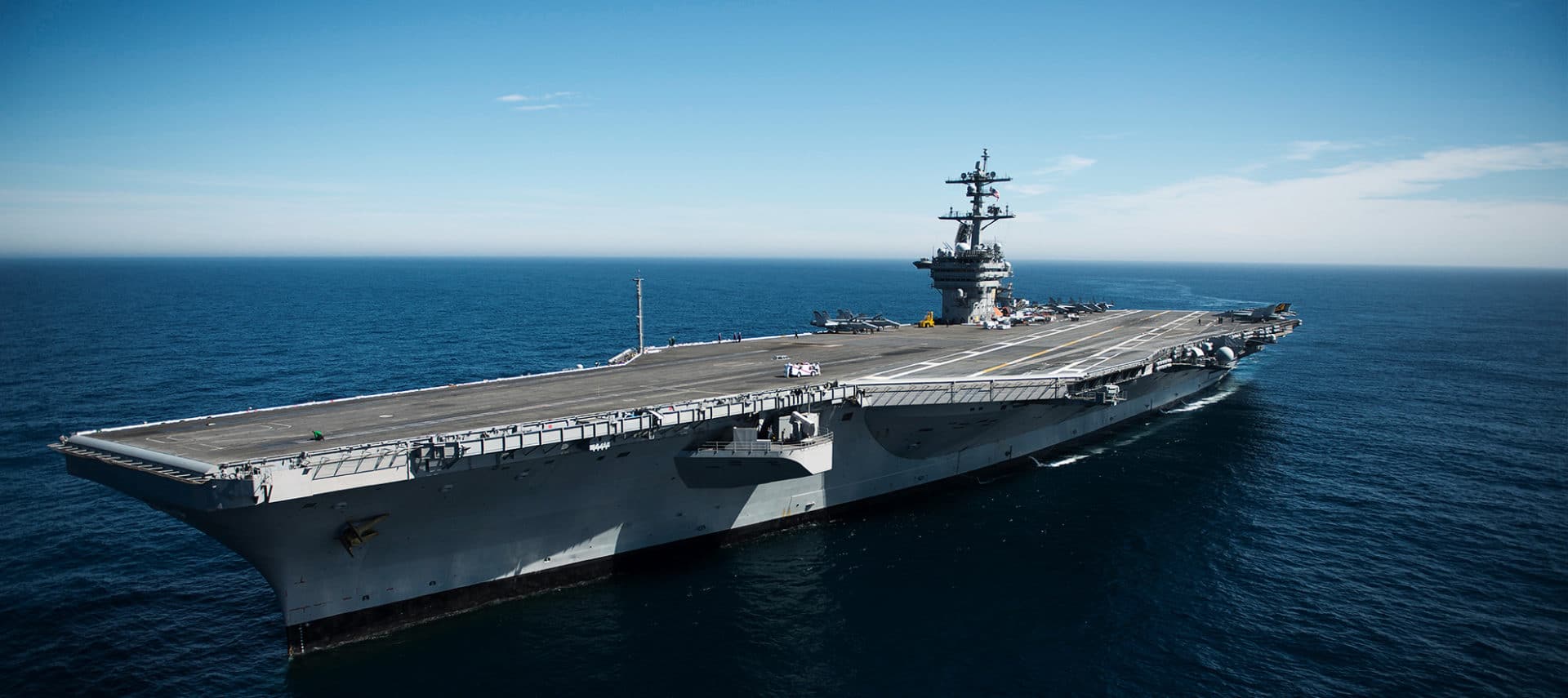 Our EMI Filters are used in a wide variety of mission-critical applications and are qualified to the most stringent standards.
We can provide solutions to meet your requirements upon request.
---
MF Series – EMI Filters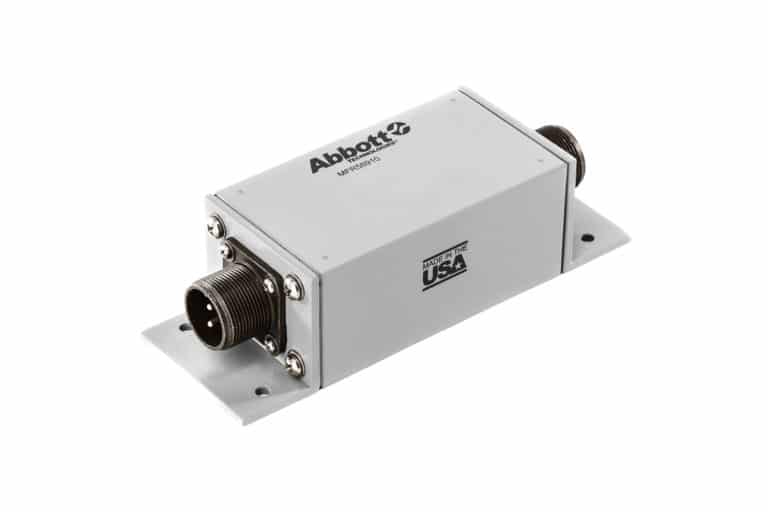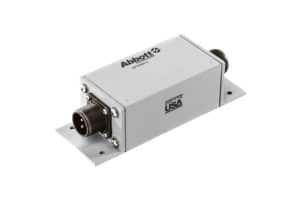 Single and multi phase AC and DC models mA to 1000A current Differential and Common-mode attenuation I st through 5th Order (20-100 dB/Decade) Special Impedances and Response Curves Controlled leakage current High Isolation Voltage Low Insertion Loss Built-in Ground Bonding Enhanced Electrostatic Shielding Option Screw or solder terminals, Circular connectors, D-Sub.
EMI Filters to meet your requirements provided upon request.