Magnetics Design Form
Abbott Technologies wants to work with you to design a solution for your high-reliability power conversion needs.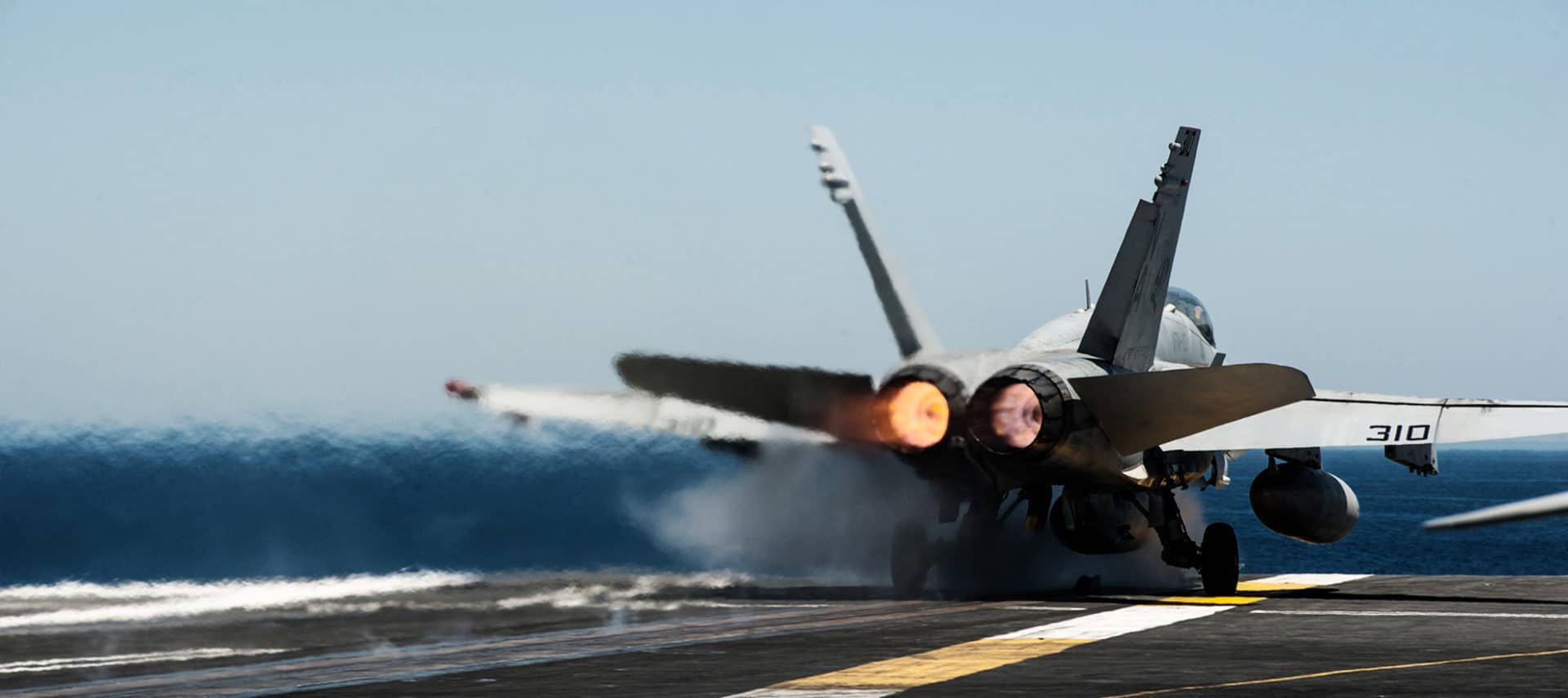 Abbott's design team is experienced with a broad range of magnetic technologies, and can develop solutions to your magnetic problems in a very short amount of time. Our custom designs reflect the same high standards and conservative design margins as our standard products.
Electro-Magnetics Design Form
Design Form