Standard Power Conversion Products
Proven standard products that exceed expectations in some of the most demanding applications currently in service.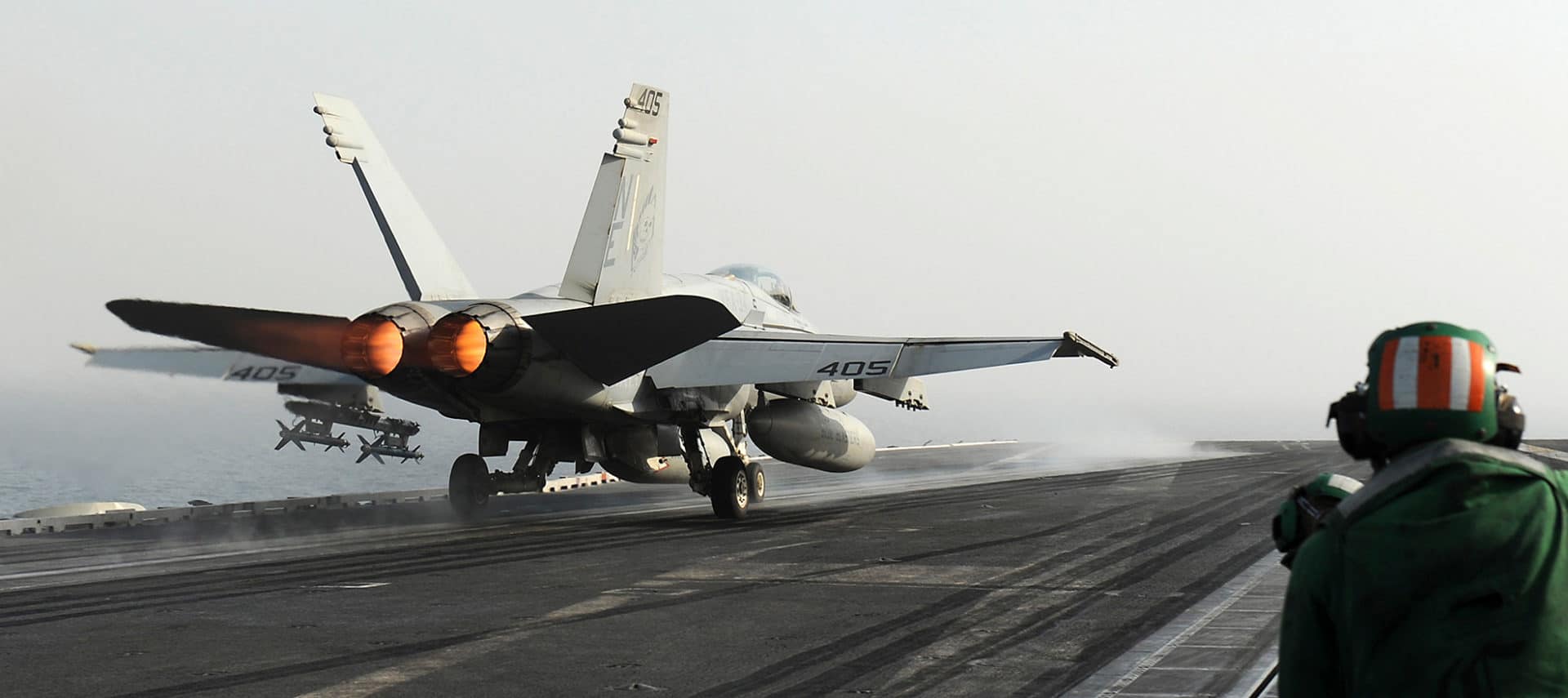 Quality Power Conversion Products when reliability is imperative™.
All of our standard product lines below are able to be factory-configured quickly to better integrate with your program.
Our design philosophy is based on three fundamental principles:
Our standard products are designed in advance and offered for sale after they have proven their reliability.
Conservative design margins are used to provide added reliability to our products.
Published specifications are always more conservative than actual values.
---
AC to DC Power Supplies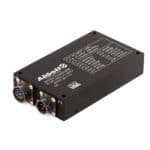 Our AC to DC Power Supplies provide clean and quiet DC power while complying with the rigorous conditions imposed by today's defense and aerospace environment. They have been designed, tested, and qualified in advance to a variety of key specifications thereby simplifying the task of system compliance. These models are available in different grades depending on the temperature and reliability requirements of your application, providing you with an optimal cost performance solution.
DC to DC Converters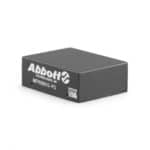 Our DC to DC Converters are used in a wide variety of mission-critical applications and are qualified to the most stringent standards.
DC DC Solutions to meet your requirements provided upon request.
DC to AC Inverters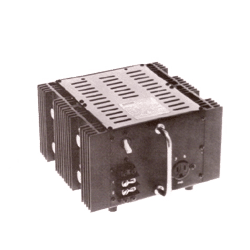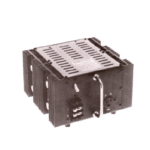 Our large range of linear and switching DC to AC Inverters are used in a wide variety of mission-critical applications and are qualified to the most stringent standards.
DC to AC Inverters to meet your requirements provided upon request.
Transformers, Inductors, and Other Magnetics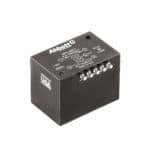 Abbott now offers over 850 QPL models which have been fully pre-qualified to MIL-PRF-27, which can eliminate transformer qualification costs for project approval. We also offer a vast range of Military-Off-The-Shelf (MOTS) magnetics, and Commercial-Off-The-Shelf (COTS) magnetics which have successfully performed in a wide range of demanding applications. We also specialize in the design, manufacture, and testing of custom magnetics.
Transformer Rectifiers and Bulk Converters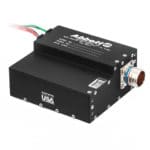 60 Hz and 400 Hz Harmonically Corrected, Unregulated with power factor correction and power levels from 1000 watts to 25,000 watts, Regulated with power levels from 1000 watts to 5000 watts, Battery charger configuration, MIL-STD-1399 compliant, Low parts count for high MTBF up to 500,000 hours, Rugged construction, MIL-STD-810 and MIL-S-901 compliant, MIL-STD-167 compliant
EMI Filters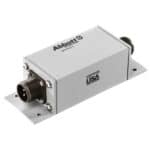 Single and multi-phase AC and DC models, mA to 1000A current, Differential and Common-mode attenuation, 1st through 5th Order (20-100 dB/Decade), Special Impedances and Response Curves, Controlled leakage current, High Isolation Voltage, Low Insertion Loss, Built-in Ground Bonding, Enhanced Electrostatic Shielding Option, Screw or solder terminals, Circular connectors, D-Sub. Built to meet applicable portions of MIL-PRF-28861; MIL-F-18327; MIL-PRF-15733 Tests in accordance with MIL-STD-202; MIL-STD-220; MIL-STD-285; IEEE299; MIL-STD-81O; MIL-S-901
PFC Front Ends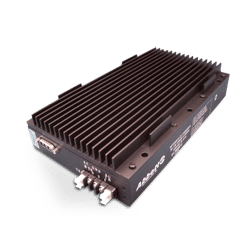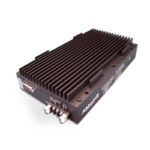 Compact, Low-Profile Design 500-1500 watt Active Power Factor Correction Front Ends 115 V or Universal Input with 190 to 450 VDC output MIL-STD-461 and MIL-STD-1399 Section 300 compliant
For any Inquires regarding existing PS or S Model Numbers, please contact us for more information.