Power Supply Design Form
Abbott Technologies wants to work with you to design a solution for your high-reliability power conversion needs.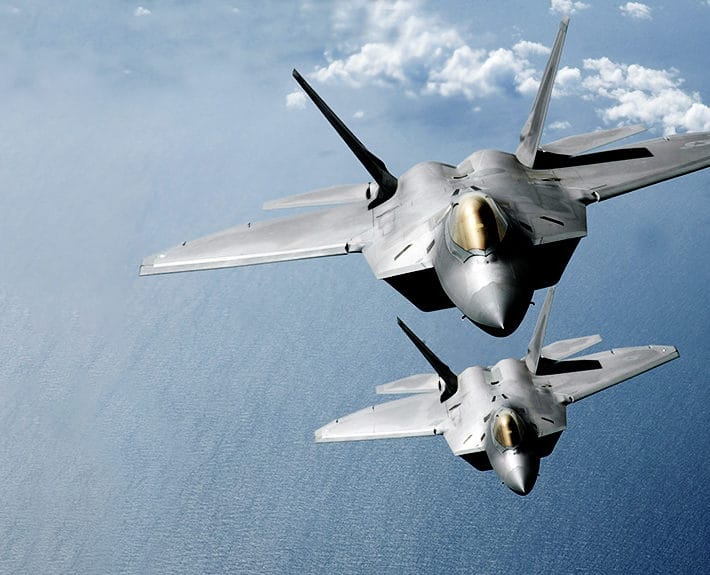 Abbott Technologies designs custom power supplies for a wide variety of applications where environmental, electrical, dimensional, functional, or reliability issues preclude the use of a standard or modified standard unit. In these instances, our design team works with your staff from design concept through first article approval to insure that our custom unit is compliant to all specifications called out in your statement of work.
Products Include:
Modified and Custom Solutions can be derived from qualified standard products and proven designs to reduce costs and lead time.

Form factor – ruggedized, lightweight, open-frame, VME, VITA 62/VPX
Input Power – single and three-phase
Output voltage and number of outputs
Power levels
BIT functions and remote command/status input/output
Additional MIL-STD compliances
Connectors/Terminations
Specified Materials/Finishes