The 1000W CM1000EC power supply from Abbott Technologies is now available. This line of fully-sealed power supplies is suitable for high-reliability operation in wet and condensing environments. The CM1000EC models are available with a 28VDC 36A output, and models with outputs ranging from 13.6 to 48VDC will be available soon.
The CM1000EC power supply line has been designed following the highest quality standards developed by Abbott Technologies over its 50-year history as a premier manufacturer of military and industrial power supplies and transformers. The CM1000EC power supplies provide a ruggedized design with low ripple, fast turn-on, and complete short circuit protection. Typical applications include avionics, military vehicles, shipboard equipment, CRT displays, HUDs, and more.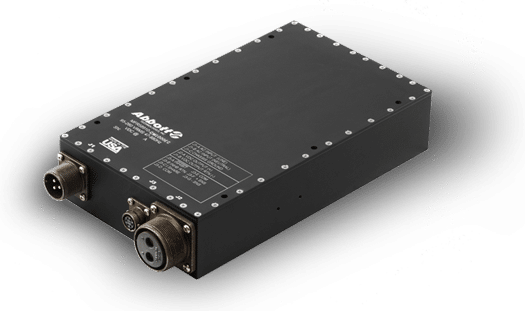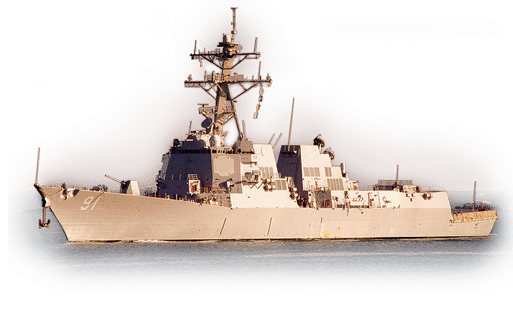 CM1000EC Key Specifications:
• Dimensions: 10.12 x 6.00 x 2.14 inches
• Input Range: 90-260 VRMS 47-800 Hz
• Environmental Protection: IP67
• EMI: MIL-STD-461F; MIL-STD-1399 (300)
• Shock: MIL-S-901
• Vibration: MIL-STD-167
Additional Features:
All CM1000EC power supplies offer high efficiency (85%) with conductive cooling through the mounting base. An optional mounting bracket and heat sink for forced air or liquid cooling is also available.
CM1000EC power supplies come with standard BIT functions, including DC and AC monitors, TTL Inhibit, Remote Output Voltage Sense, and Forced Load Share. External monitoring and control of output voltage and current capabilities are provided through an input voltage status, baseplate temperature and battleshort functions via available serial communication options, including RS232, RS422, RS485, USB, IEEE-1394 (FireWire), MIL-STD-1553, and CANbus.